Vacaville Custom Glass Table Tops | Vacaville Furniture Tops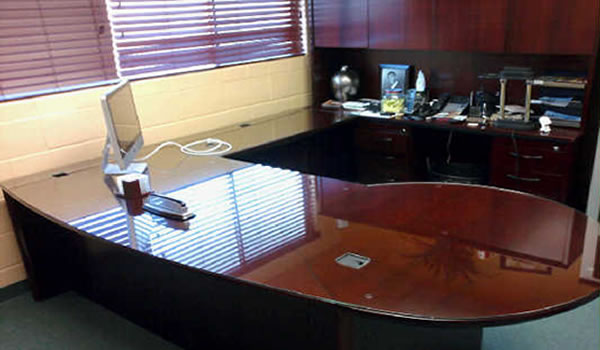 Vacaville Custom Glass Table Tops | Vacaville Furniture Tops
Looking to make that sophisticated touch to an interior room or patio? A Custom Glass Table Top might be just what you need to turn a bland looking area into a sleek space for your personal use. Even if you already have a table and just want a glass covering to keep it looking new and complete its appearance, just give us the specifications and we'll have the cover ready for you in no time. You can even decide what kind of finish you want on the glass edges.
Not sure of what you want? No problem, just ask about the different Vacaville Custom Glass Table Tops styles and we'll explain each one in great detail so you know what you want before you commit to the purchase.
Accu ~1~ Glass provides Vacaville Custom Glass Table Tops | Vacaville Furniture Tops.
Our experienced technicians will come to your home and give a professional consultation on edgework detail, glass tint, thickness and safety issues related to glass tops.
We make custom measured glass & edgework for:
– Vacaville Patio Table Tops with Umbrella Holes
– Vacaville Dining room tables
– Vacaville Writing desks
– Vacaville Coffee tables
– Vacaville Antique furniture
– Vacaville Conference room tables