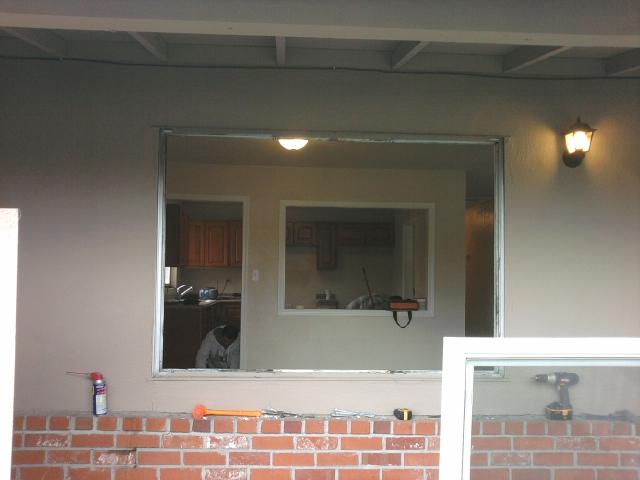 Accu – 1  Glass offers installation or replacement of glass and windows for your home or office. Our highly skilled and experienced installers can handle any size job, large or small, quickly, efficiently and at the guaranteed lowest prices in Vacaville, Ca. We use only the highest quality glass and window products in Vacaville, Ca and all our installation work is guaranteed.
Whether you need glass replacement, window replacement, emergency repair services in Vacaville, Ca or if you're looking to update your home, Accu – 1  Glass can advise you on just the right glass for the job. If you're remodeling or preparing your home for sale, new dual pane windows can often positively impact the potential resale price.  Vacaville Energy efficient windows using "Low E" or double pane glass can not only save you money on utility bills, but also help to increase the overall value of your home.
Accu – 1  Glass can replace virtually any window or glass in your home, townhome or condominium.